Join my grassroots campaign for SCV Water Board.

Chip in today!
Join Our Campaign
for info and updates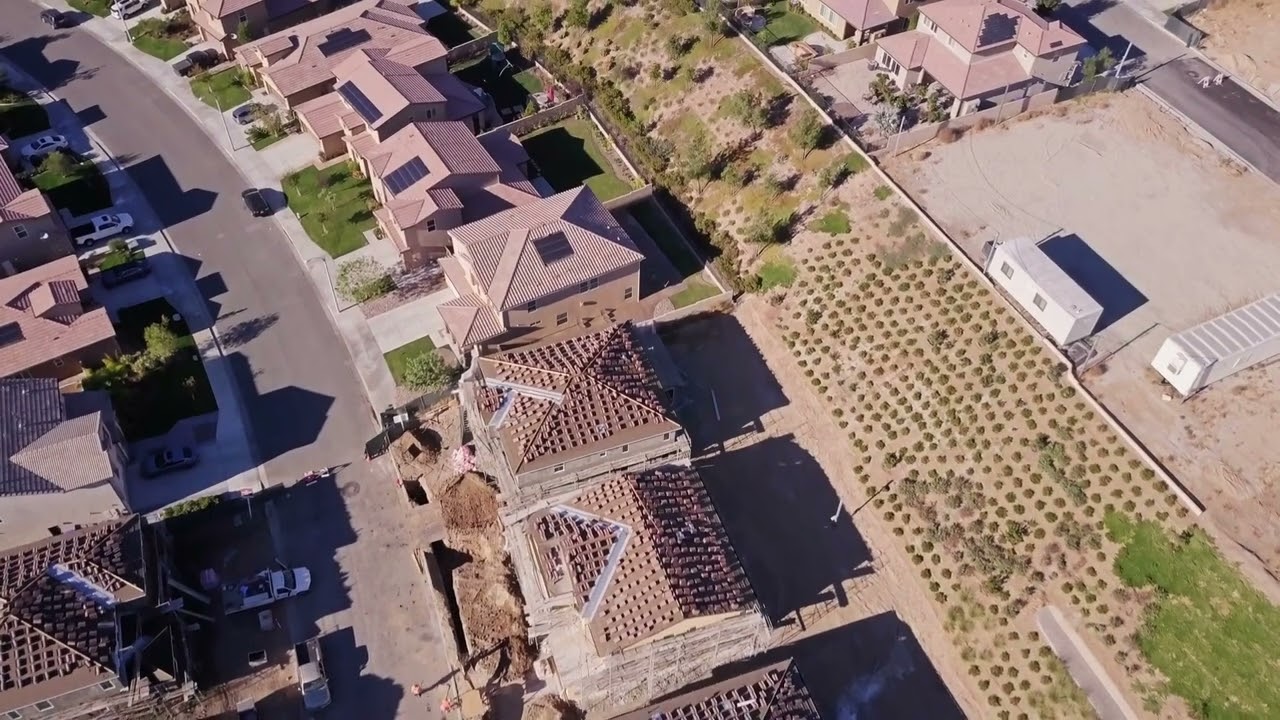 Sage Rafferty for SCV Water Board, Division 2
A retired U.S. Army Officer with over 16 years of experience managing maintenance and engineering, including water recycling systems and writing water-related policies - Sage Rafferty is running for Water Board to bring new leadership to the Board and to fight for our future.